+iD Card Reader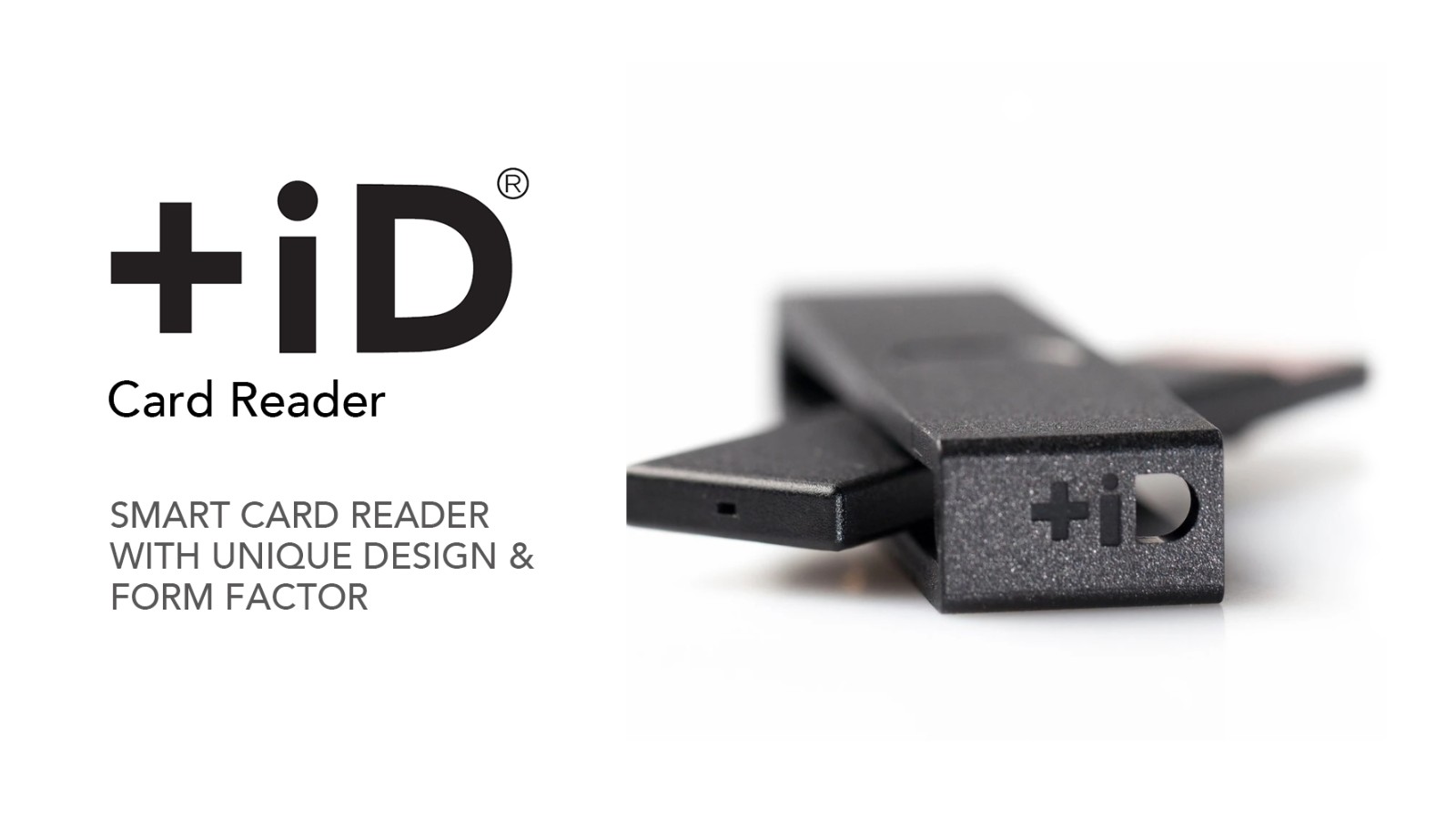 +iD Card Reader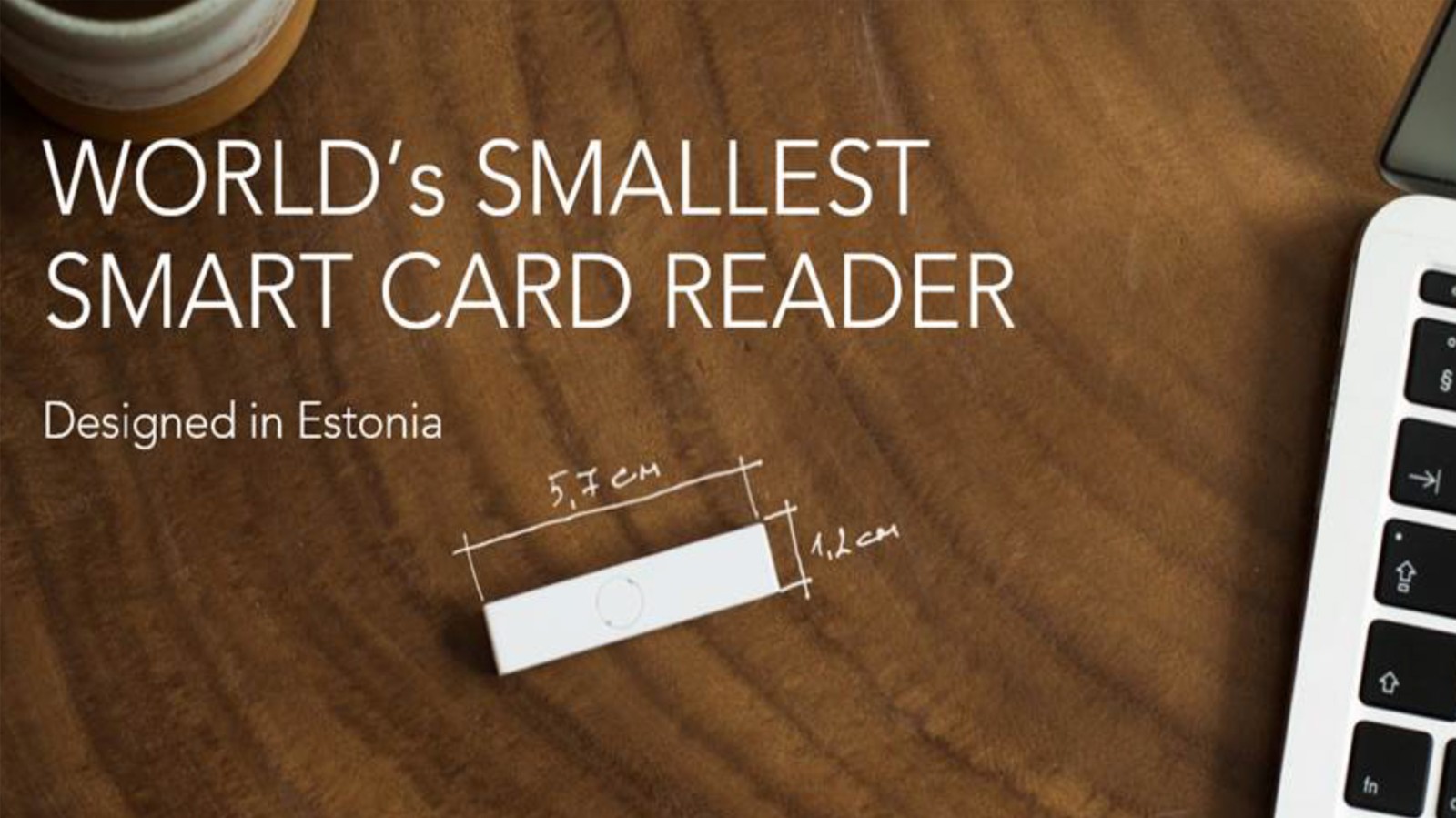 • Very lightweight: 5g
• 57mm(L)x7.7mm(H)x12.56mm(W)
• Compatible with any full size smart card (ID1)
• Unique design & form
• ID card firmly attached by unique four point support solution.


+iD Card Reader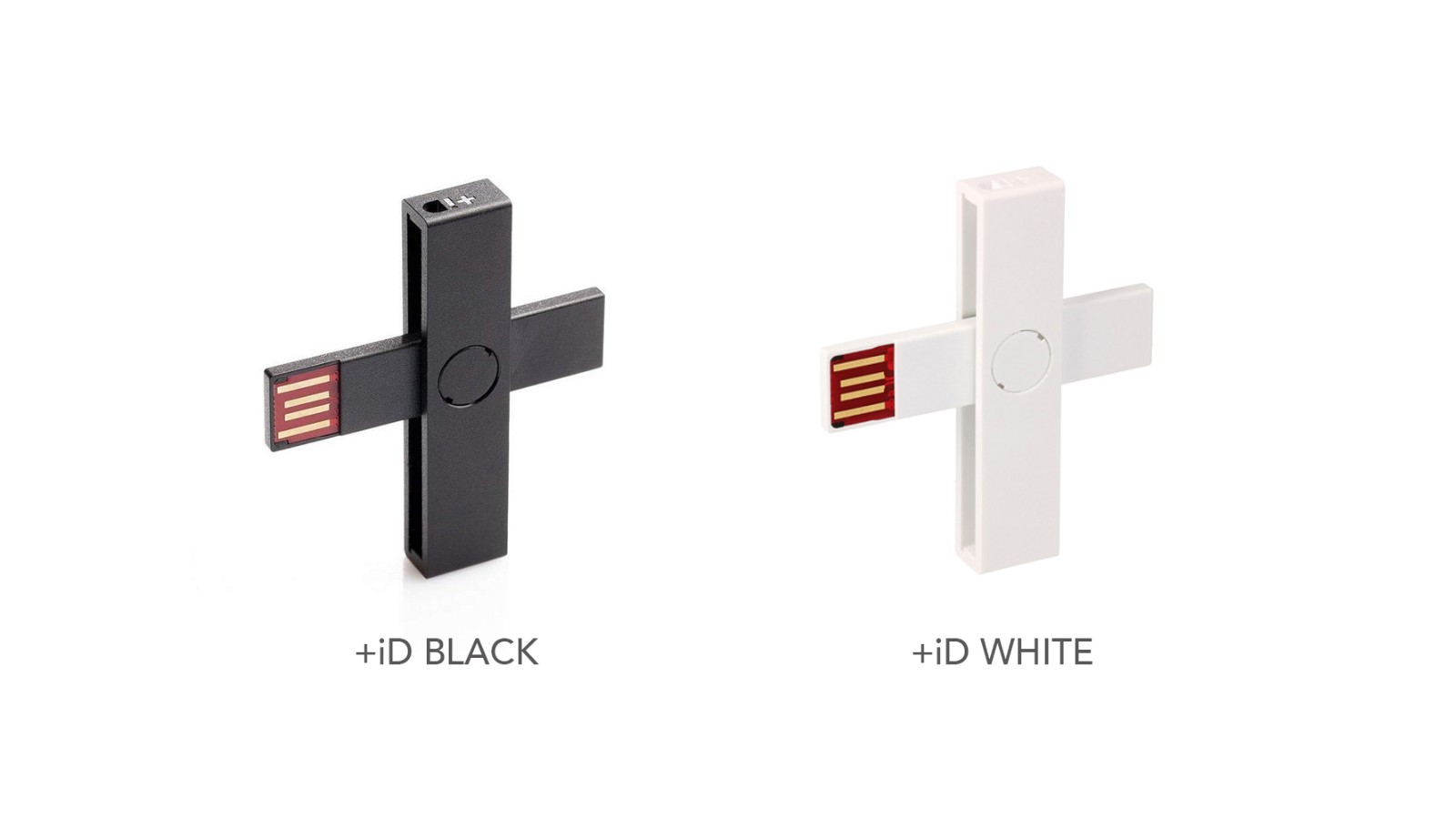 • Black or White matte finish
• Strong and durable PC composition
• Customized printed logo option
• LED status indicator


+iD Card Reader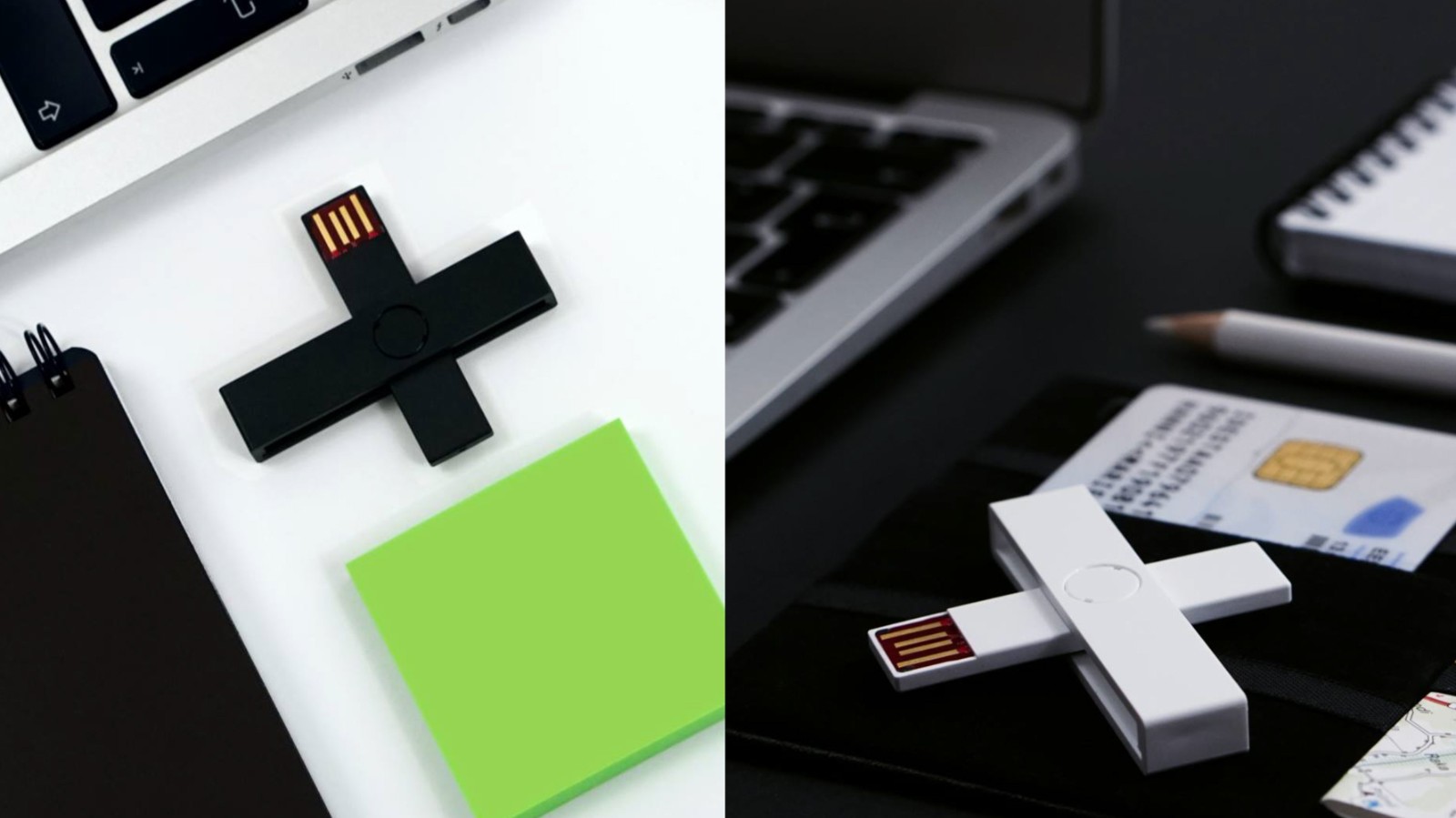 • Plug & Play (USB CCID) - works out of the box.
• MacOs®, Windows® and Linux® support.
• It has no capabilities in and of its own.


+iD Card Reader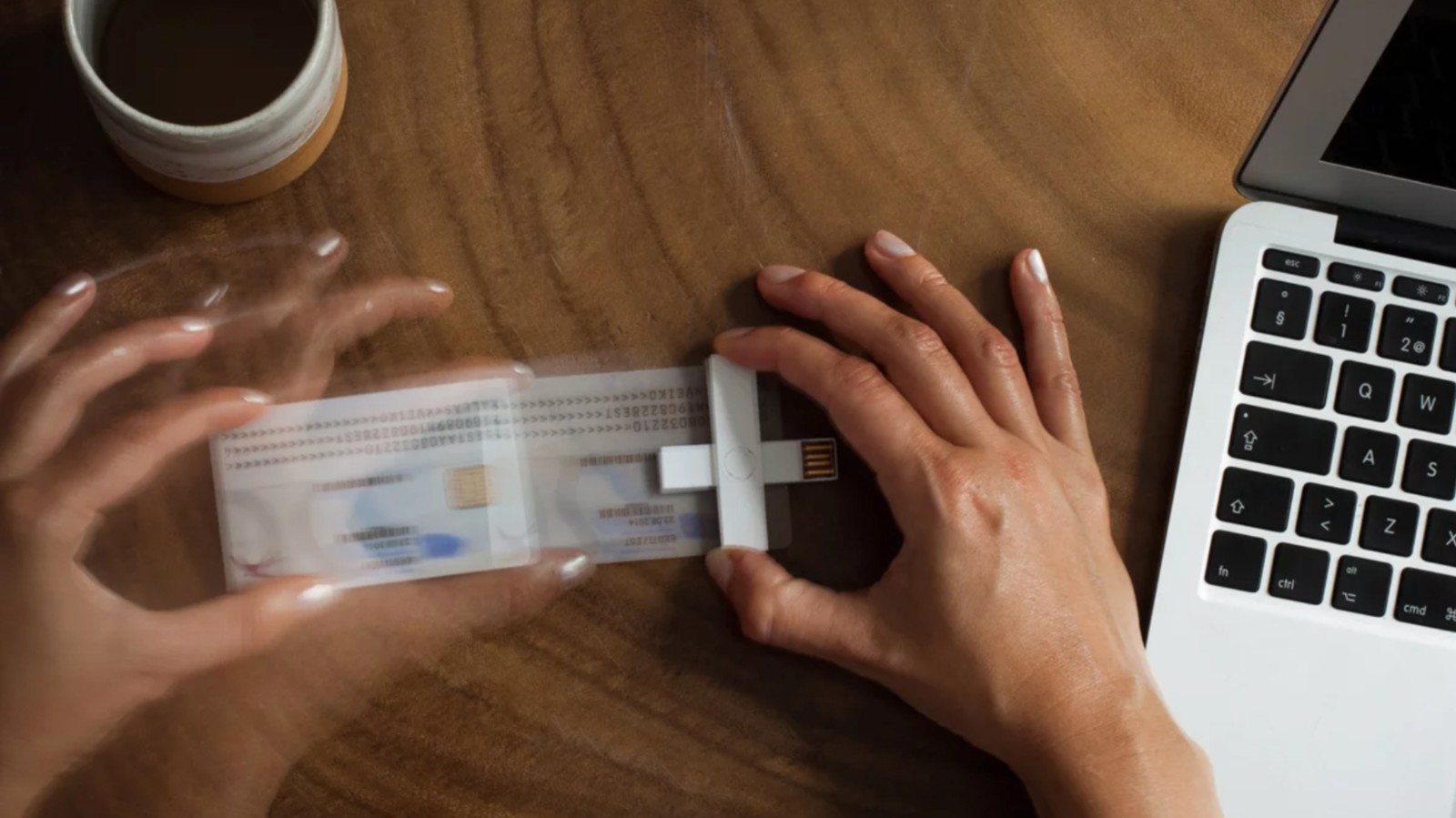 • USB CCID - compatible with MacOs, Windows, Linux
• Smart Card Reading Speed 3.75Mbps


+iD Card Reader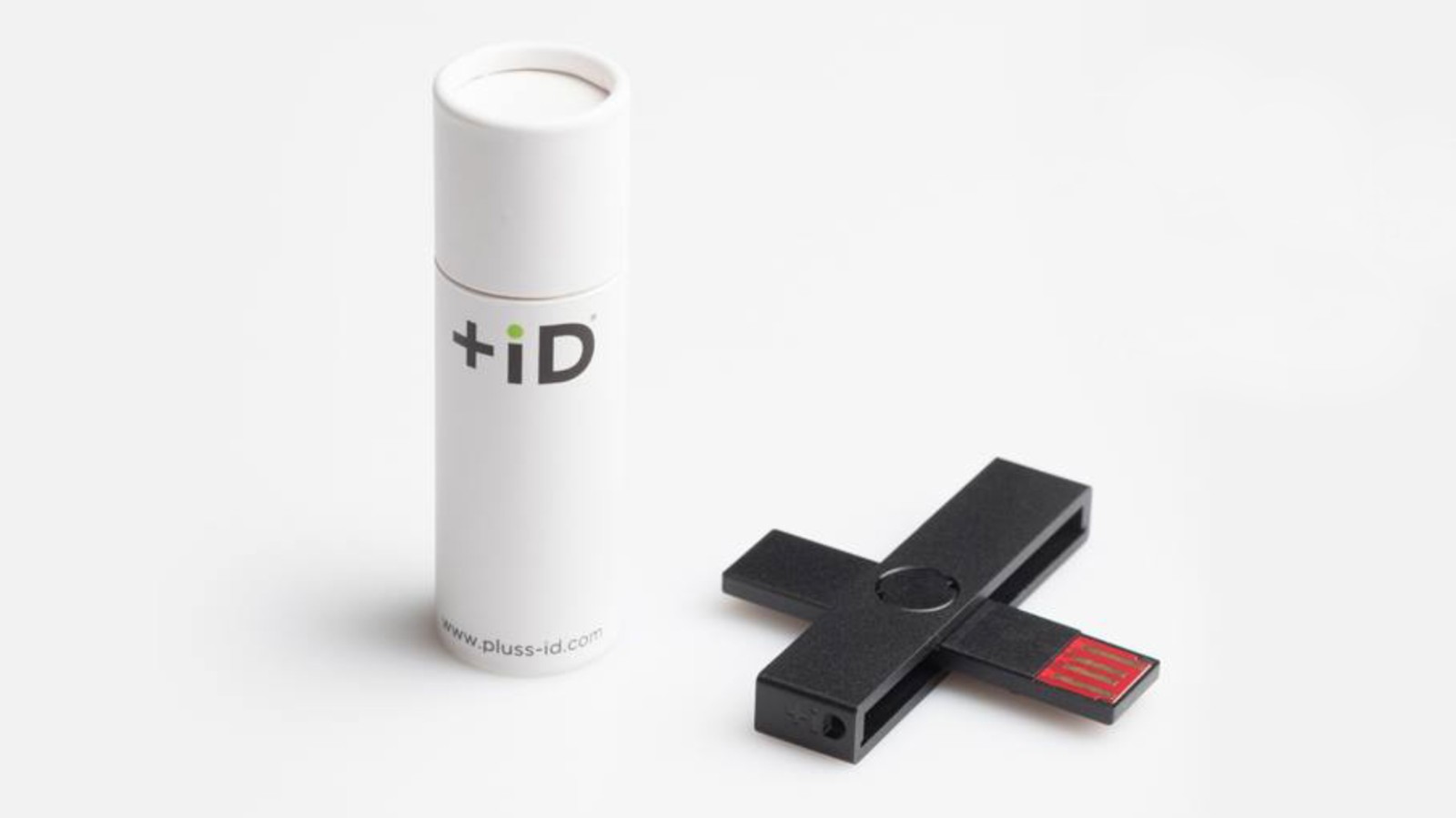 +iD Smart Card Reader Multi Pack (10 pcs)