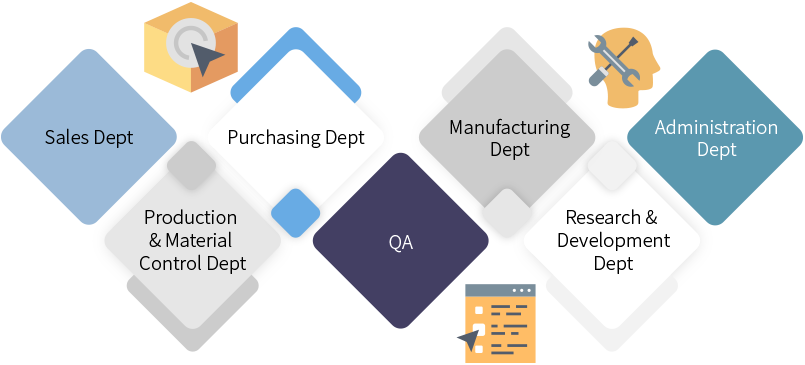 Fully participation
Customer demand oriented:Sales/Research and Development/Production & Material Control/Manufacturing/Quality assurance/Purchasing department
Fully throughout
Customer demand passthrough from all departments to all stages Development stage→Trial run stage→Mass product stage→Marketing feedback stage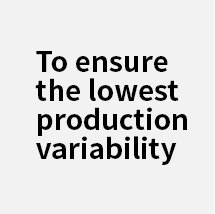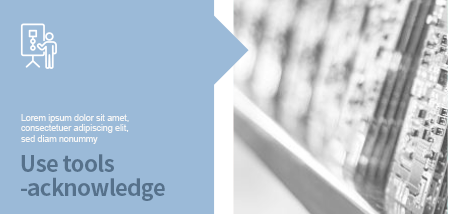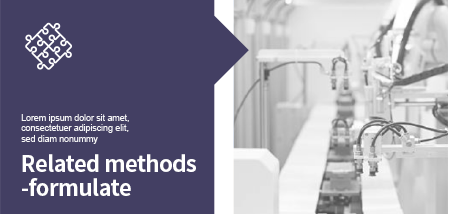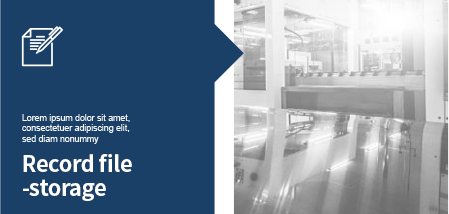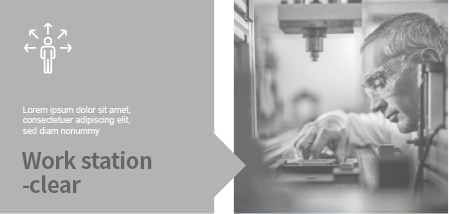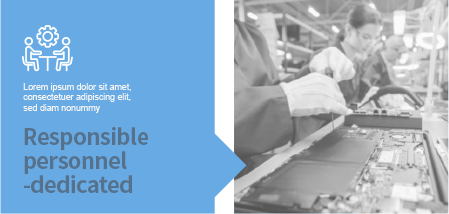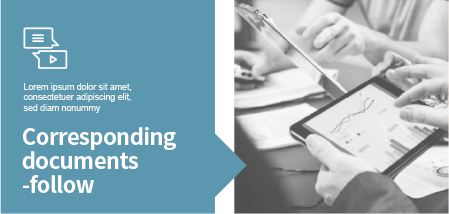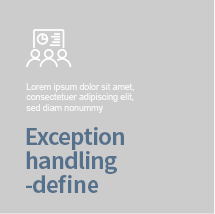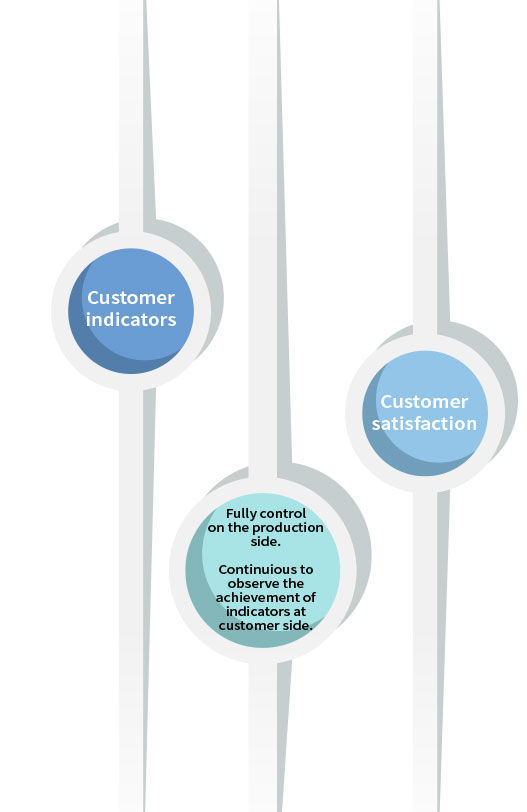 Fully control on the production side.

Continuious to observe the achievement of indicators at customer side.
Plan for the process of implementing measurement, supervision, analysis and improvement to ensure the quality records and quality activities related data that occur during the production process,these data can be executed various analysis to discover the potential problems and trends, using data analysis to prevent issue occur from production line to improve customer satisfaction.
In order to achieve the goal of perfection, the following reaction procedures has clearly defined:
Implementation requirements and regulations for incoming material inspection, process inspection, and finished product inspection procedures
Internal quality audit implementation procedures
The essentials of applying to quality control method to statistical techniques
Corrective and preventive action procedures
Customer satisfaction evaluation procedures
Customer complaint handling procedures
Non-conforming product handling procedures
Customer return processing procedures
Continuous improvement control procedures
Special use(waive) management procedures
IQC using AQL standard(MIL-STD-105E-II) to ensure the quality of incoming material.
From the raw material to finished goods, Hamburg has executing the Total Quality Control system to ensure
each process are all under control