Insulation Tube
PTFE heat-shrinkable Tubing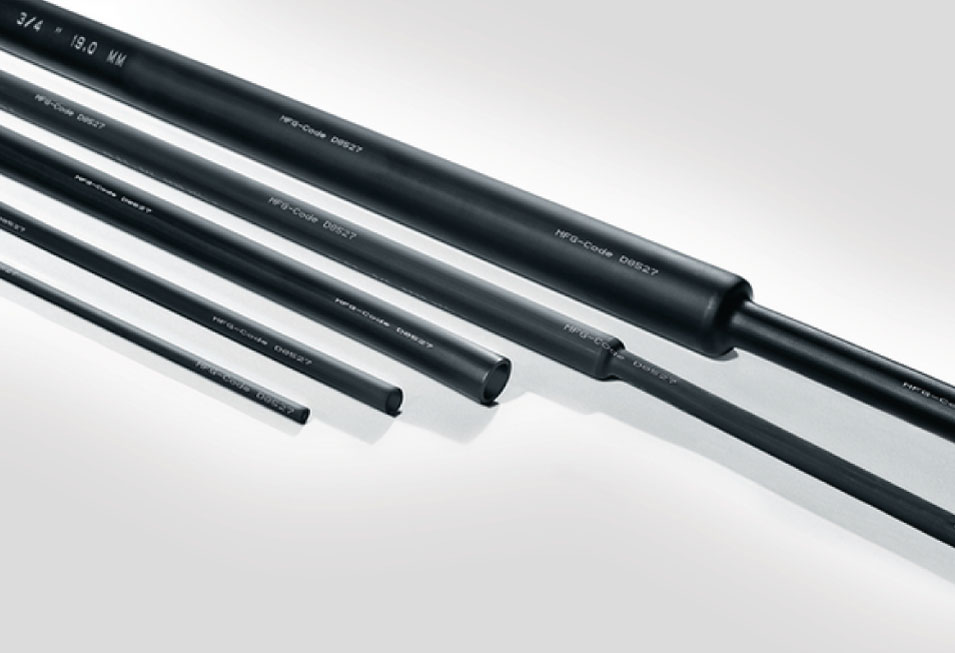 PTFE heat-shrinkable tubing is made with the high-quality polytetrafluoroethene resin(PTFE, Teflon or Plastic King)by special method. This product has the following advantages : resistance to high temperature, high voltage, corrosion, wear, and with good self-lubrication. It is widely used in the field of machinery, electronics, electric equipment, car, aerospace, chemical engineering, communication and more.
Features:
Resistant to high or low temperature, continual operation temperature.
Resistant to corrosion (resistant to strong acids, strong alkalis, chemical reagents and oil)
Shrinkage temperature, shrinkage rate.
Standard color : transparency.